I was born in a pretty city called Changchun in the northeastern part of China. It is super cold with a lot of snow :)
I attended the USC Architecture School in 2012. I love the California sunshine.
I spent 2015 to work in France and Singapore.
I love the food in Singapore!
I spent two amazing years studying HCI at Harvard, where I experienced some of my most memorable moments.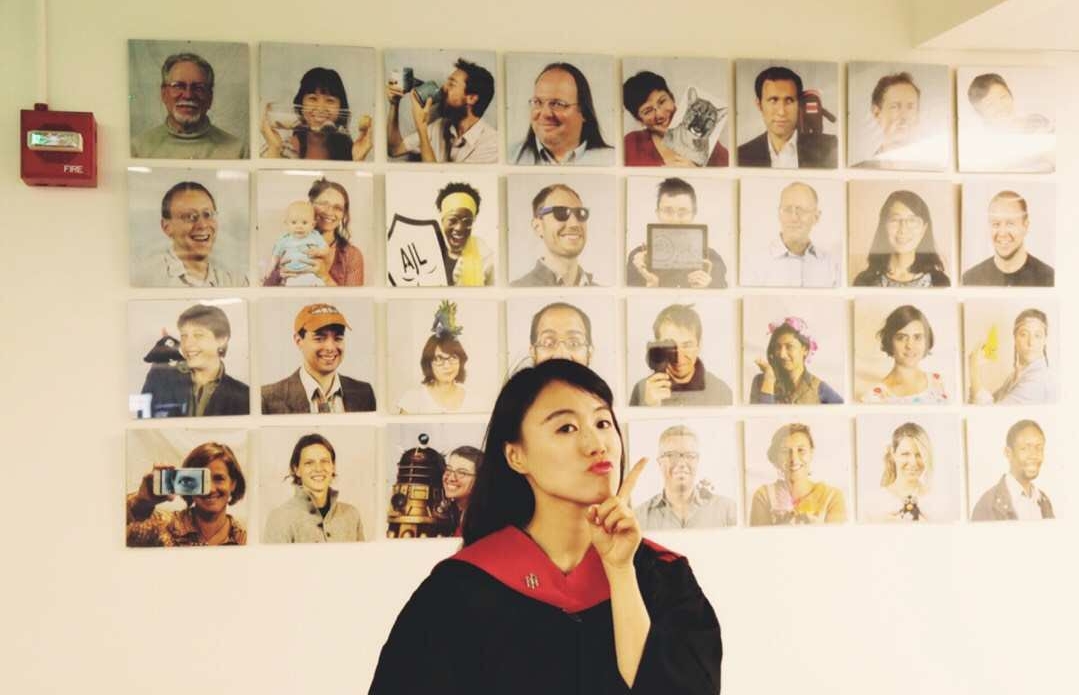 I completed many high-tech research projects, which gave me the opportunity to get plenty of hands-on experience.
Beyond that, I travelled a lot.
Malacca & Kuala Lumpur, Malaysia